For cleaning food and objects, power scrubber vs. Electric rotary toothbrush? [closed]
Closed as off topic by Mithrandir24601‭ on Mar 7, 2021 at 18:27
This question is not within the scope of Physics.
This question was closed; new answers can no longer be added. Users with the reopen privilege may vote to reopen this question if it has been improved or closed incorrectly.
I'm not asking about cleaning human organs here. This handheld power scrubber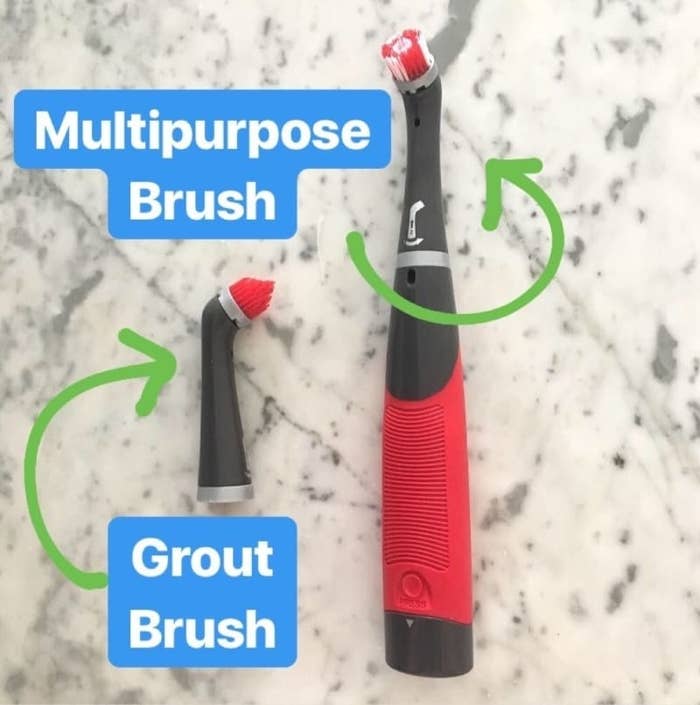 looks like your average rotary toothbrush! Indubitably I know that a toothbrush's brush head can be far gentler than the power scrubber's. But what are other differences?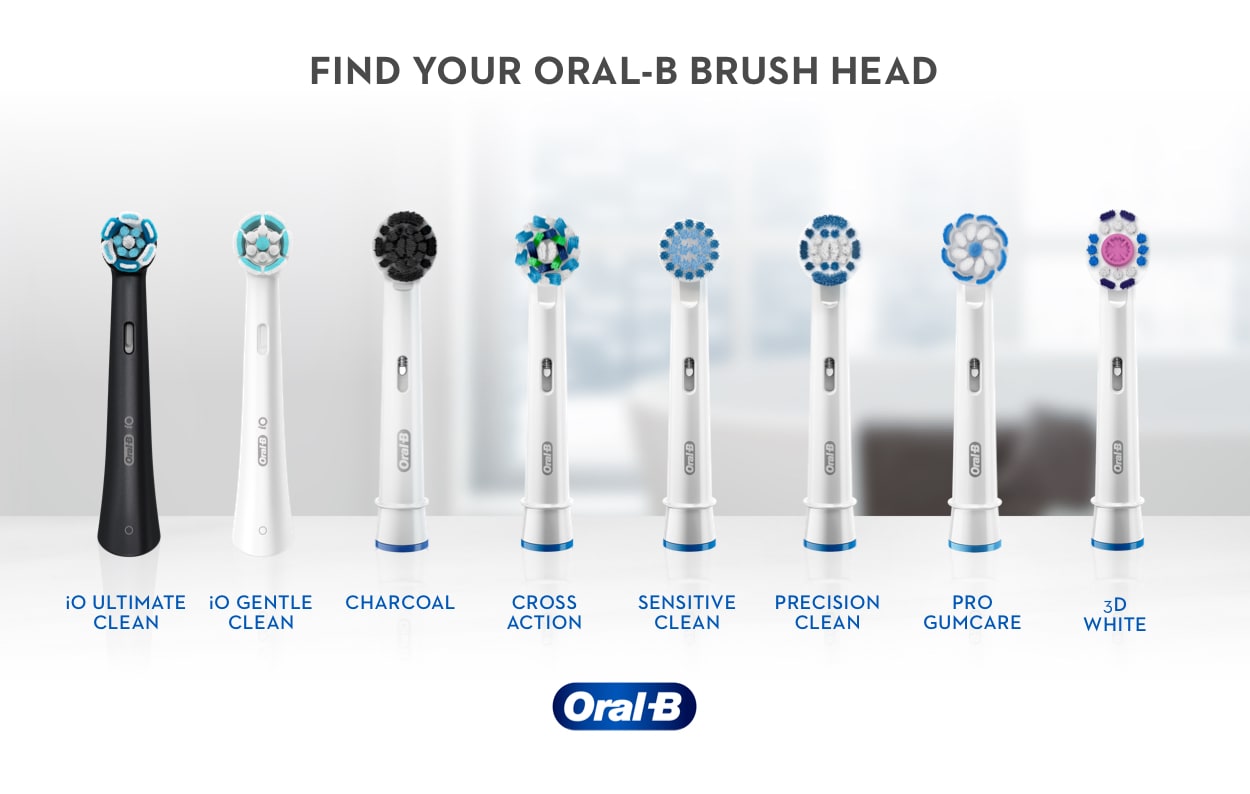 0 answers